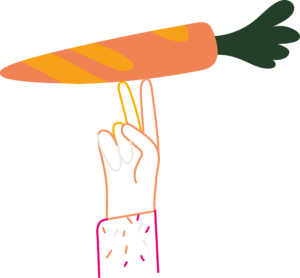 Opening hours

Mon: 17.00 – 19.00 *
Tue & Wed: 18.00 – 20.00 *
Thr & Fri: 15.30 – 20.00
Sat: 10.00 – 17.00
Sun: closed
Become a Member!
As a member you are also an owner of Güter and you can participate in all decisions. As soon as our supermaket opens you will be able to come shopping. A core principle of Güter is that all members regularly do short work shifts (2h45) in the cooperative. The members' contributions to the cooperative strengthen the relationship between members and between members and producers. The active participation of all members also allows Güter to reduce wage costs and ultimately the selling prices of the products sold in the store. Our goal is to reach fair prices for both producers and consumers.
Values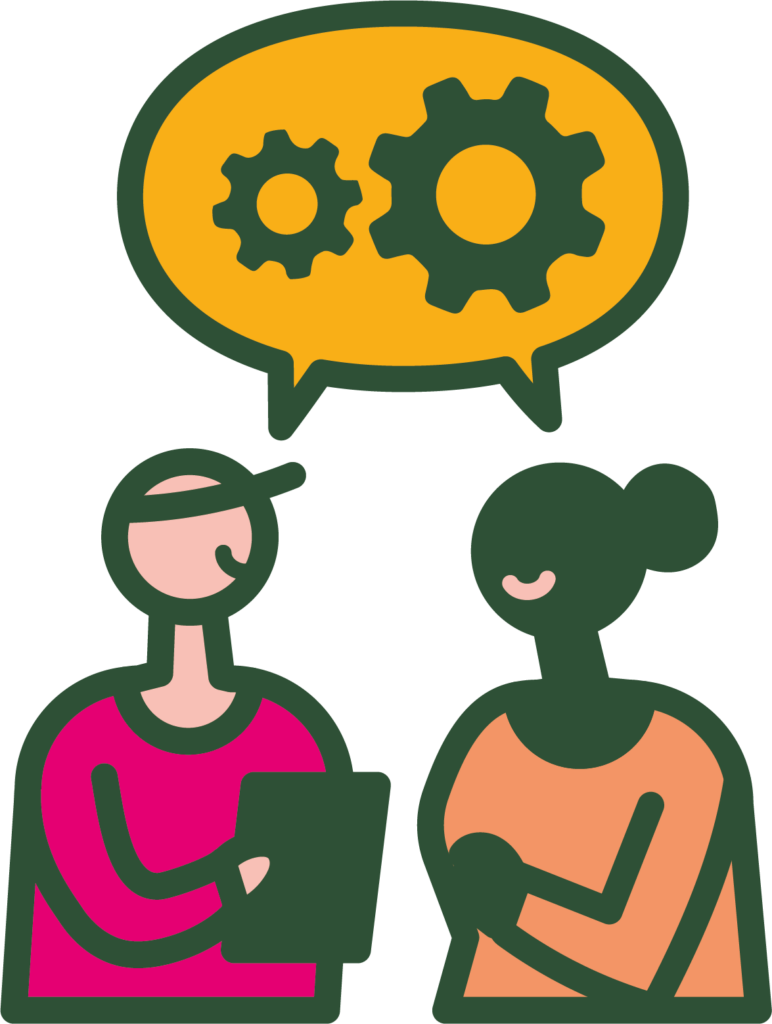 Community
Güter creates a platform in which a collective debate about one's own consumption habits becomes possible. Through participatory structures, members themselves determine the processes of the business and the range of products offered. In addition, the collective work strengthens Güter as a social space, which recreates the market as a place of encounter.
Solidarity
Within Güter, it should be possible to critically question prevailing power structures. This not only (but especially) in relation to the different purchasing power of the members. Güter strives for a direct cooperation with producers, which offers both sides economic security. Güter promotes the distribution of socially responsible products and supports workers in their efforts to improve working conditions.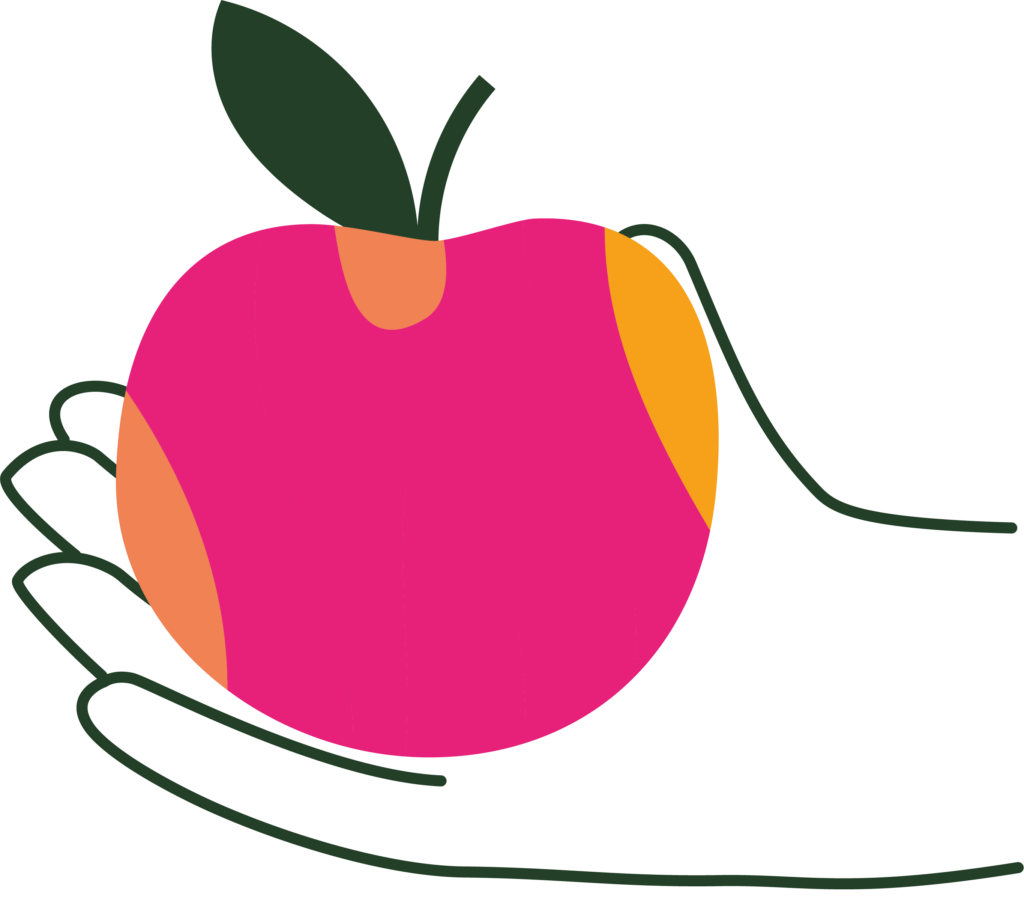 Ecology
Güter enables a collective confrontation with the ecological consequences of our production and consumption modes. The cooperative reduces its ecological footprint by purchasing larger quantities, reducing waste, shortening delivery routes, and distributing products that are as seasonal, regional, and environmentally friendly as possible.
Stay informed about Güter
Support
Güter is financially supported by Lokale Agenda 21 and Ernährungsforum.
Design by chragi ❤️